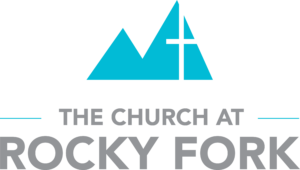 The Church at Rocky Fork is a contemporary worship service held at Giles Creek Baptist Church in the Rocky Fork area of Smyrna. We worship our Lord and Savior Jesus Christ to today's newest praise and worship music led by our praise team. Services begin at 9 AM for those looking to get an early jump on the day followed by Sunday School at 10 AM.
Our praise team is currently looking for voice or instrumentally talented, God-loving individuals to join our praise team. If you love being part of something new and love working for the cause of Christ we would love to meet you.
Preaching of God's word will be given by Pastor Terry Campbell. Please visit our home page for more information like directions, our calendar and how you can connect through social media.