Nursery (Birth – 3yr Old)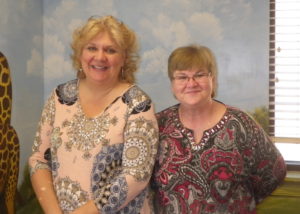 Teachers – Connie Campbell & Sandra McCarthy
Our desire is to live out God's love by providing a safe and loving environment for your little ones. We welcome them with open arms into a place that loves them unconditionally. We strive to set up foundation learning that enables them to grow up accepting God's love and knowing how to share that love with others. We encourage free play with creativity, variety and fun.
Connie Campbell
3yr Old – Pre-K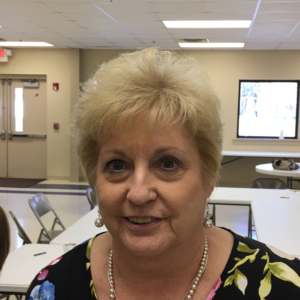 1st – 2nd Grade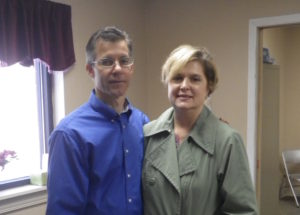 Teachers – Jim & Laura Motok
3rd – 4th Grade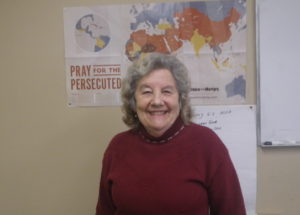 5th – 6th Grade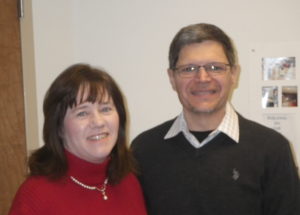 Teachers – Dwayne & Scarlet Seiber
The 5th-7th grades are truly a critical time in the life of our children. As they prepare to enter the teenage years, it is so important for each of them to be firmly grounded in God's Word. In our class, we focus on ensuring our students know God, know the Bible, and know how to apply it to their daily lives. We have fun reading and studying about how God worked in the lives of the heroes of the Bible, and how that same God can work in their lives too. Our goal is to train young disciples of Christ who are prepared to make a difference in the world around them as they face the pressures of the years ahead. We extend a warm invitation to all 5th-7th graders to come and be a part of this journey!
Mr. Dwayne & Scarlet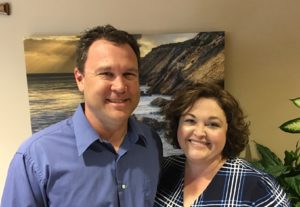 Teachers – Daniel & Melanie Lambert
Ladies Class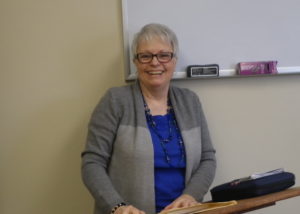 Teacher – Becky Byrd
Our ladies have a great time studying God's Word verse by verse. We break our passage down to find out what God is saying; what we can learn from the lesson and how to apply it to our daily lives. We not only have great discussions, but we have fun and laugh while we are learning. We also pray for, encourage, and support one another. We have ladies of all ages in our class. We would love to have you come join with us to study God's Word. We meet in the fifth classroom on the right hall.
Becky Byrd
Senior Saints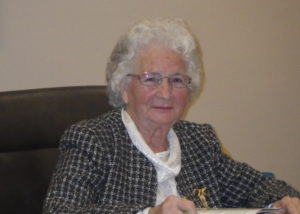 Teacher – Jean Q Hargrove
God is our leader. I am a partner with Him. We use a study guide from LifeWay, "Bible studies for Life". God speaks to each of us in different ways through His word and we share that. We learn from His word and each other. If you are a Senior, but still "Young at Heart", come and learn with us!
Jean Q. Hargrove
Equipping Servants for the Savior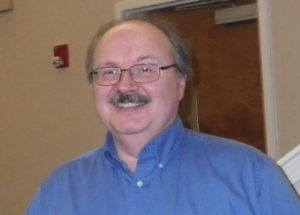 Teacher – David Byrd
Our class theme is "Equipping Servants for the Savior". The goal is for each class member to grow in their personal knowledge of our God as revealed through our primary textbook, the Holy Bible. Members may freely ask questions and give input, but it is not required. The class is open to all ages. Study guides for the members use will be provided for the topics being studied.
David Byrd
Pastor's Class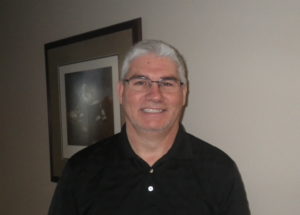 Teacher – Bro Terry Campbell
Come and join our class for a time of discovery in the Word of God. Our time together is Bible centered with intention to leading a multi-generational group to owning and living out their faith in Jesus Christ. We have a very welcoming atmosphere where open and honest discussion takes place to help us live out the mandate Christians have in order to obtain victory over the challenges we face the 21st century.
Bro Terry