Leadership Team
Our leadership team recognizes the authority of God, and realizes that we are shepherds who serve under the Chief Shepherd, Jesus Christ. We desire to devote ourselves to prayer and to the ministry of the Word. Our passion and goal is to equip the believers for the work of the ministry until we all attain maturity in the fullness of Christ.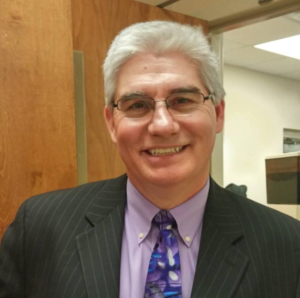 Terry Campbell, Senior Pastor
Hello, I am Brother Terry Campbell, Pastor at Giles Creek Baptist Church. We extend a loving and warm invitation to you and your family to come visit us. We believe that the Word of God is inerrant, infallible, and is indeed Holy. Our hearts' desire, through our Lord's leadership, is to become a lighthouse in our community. We teach and preach the Holy Word of God.
We invite you to come join us, hand in hand in this endeavor for the furtherance of the kingdom of Christ.
Firmly in His grip,
Bro. Terry L. Campbell
Pastor, Giles Creek Baptist Church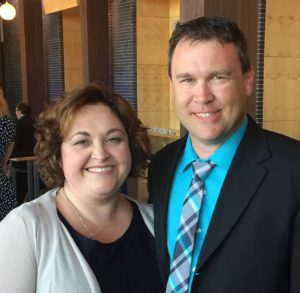 Daniel (Youth Pastor) & Melanie Lambert
The experience you will have at Giles Creek Baptist Church can best be described as a place of great purpose. Our leadership team and members help each other have a closer relationship with Jesus through unity and love. Once stepping onto our campus, you will be greeted by other followers of Christ who will shower you with love and care.
Consider this an invitation to join us at Giles Creek; but know when meeting us for the first time you won't be considered a visitor, but a friend.